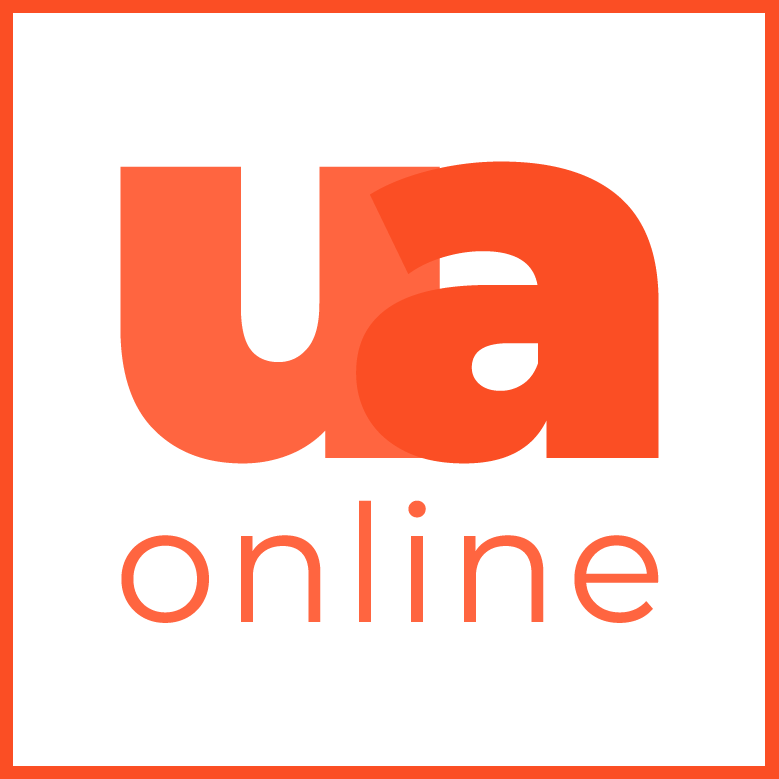 A community of like-minded individuals who are passionate about visual contemporary arts.
Connect, collaborate and exchange unorthodox ideas with creatives from around the world.

Get started at Uncool Artist!
The UA Access membership is a specialized tier designed for artists, offering a comprehensive engagement with our community and real opportunities for international exhibitions.
Showcase your work, discover new talents and get inspired. Take your artistic journey to the next level.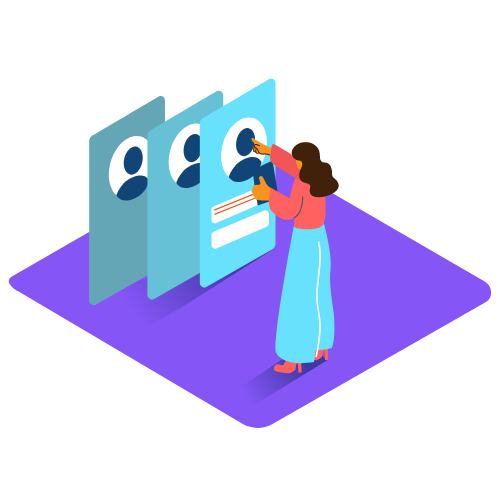 Your profile page is your artist page!
You can manage your profile and art gallery how you like it. To visitors, your profile page will be displayed as an artist page with only relevant information about you and your artwork.
Connect with other participants and our team to learn, keep updated and exchange ideas through messages. If you favor a more instant communication, you can join them on video or text group chats.
Selected programs allow you to have a series of online meetings with our selected team of advisors. Take full advantage of these art professionals to guide you with your research or project.
We have events happening all year round. Group and solo exhibitions featuring our participants, field trips, open studios, talks, online presentations by experts and much more!
Always check the Newsfeed for updates about what's happening on community, the groups you're in and the art world. Our team posts events, news, and opportunities for all participants here.
A collection of online multidisciplinary resources related to the art world. Dynamic in nature, it grows with time to include more and more videos of talks and presentations or documents to download. These are valuable resources that are always up-to-date, curated, and organized by our team.
This is a private network for Uncool Artist participants and like-minded artists. If you're not registered, you can check our participant list and learn more about us at uncoolartist.com.